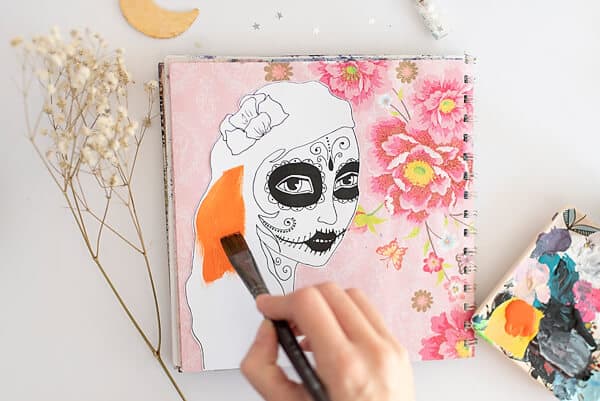 Are you ready to
confidently create the art you'll love?
INSPIRATION & TECHNIQUES
to help you find new ideas and learn new art techniques
MINDFUL ART JOURNALING
to help you connect with your inner self and your inner artist
ART & SELF CONFIDENCE
to help you overcome blocks and see how beautiful your art is
Are you an artist?
I truly believe that you are and that you can be any kind of artist you choose to be.
Starting today.
I'm here to help you awaken your inner artist and inspire you to create art freely.
Until you yourself realize that you indeed are an artist.
The bottom line is that you feel that creative spark, your inner artist is impatient to be heard,
and I'd like to be that friend that shows you how to see yourself as an artist.
Hi, I'm Ivana
I've been passionate about art forever. My fascination with art, photography, painting, and drawing has made me who I am today. I'm a professional photographer and an art journaling enthusiast.
Art journaling changed my perspective on the art I create and myself as a person.
I've found that with art journaling I can be a drawing artist, a painter, a doodling artist, or whatever I want. The freedom to create without rules and limitations is priceless.
At the beginning of the quest after my inner artist, I was feeling like a lost girl with a teddy in her arms calling for momma. Art journaling changed that. Tremendously.
Now I am more confident to make art, and call it art.
One of the biggest reasons art journaling is so irresistible is that
you can create without the fear of ruining your art or that someone will judge you.
You are the only one who makes up the rules.
This is me in a nutshell:
Seeing Aurora Borealis is high on my bucket list.
The idea of the universe mesmerizes me and inspires me.
I could live eating only pancakes.
Serenity is one of my favorite words.
A sucker for snuggling, and even more snuggling.
Goofing around with my husband in our home is priceless to me.
Do you want to start your art journal?
Join my FREE art journal starter course and explore all the possibilities for creating
even if you're new to this and have no idea how to paint, draw, or where to start.
Read some of the popular posts!
SOME PAGES FOR INSPIRATION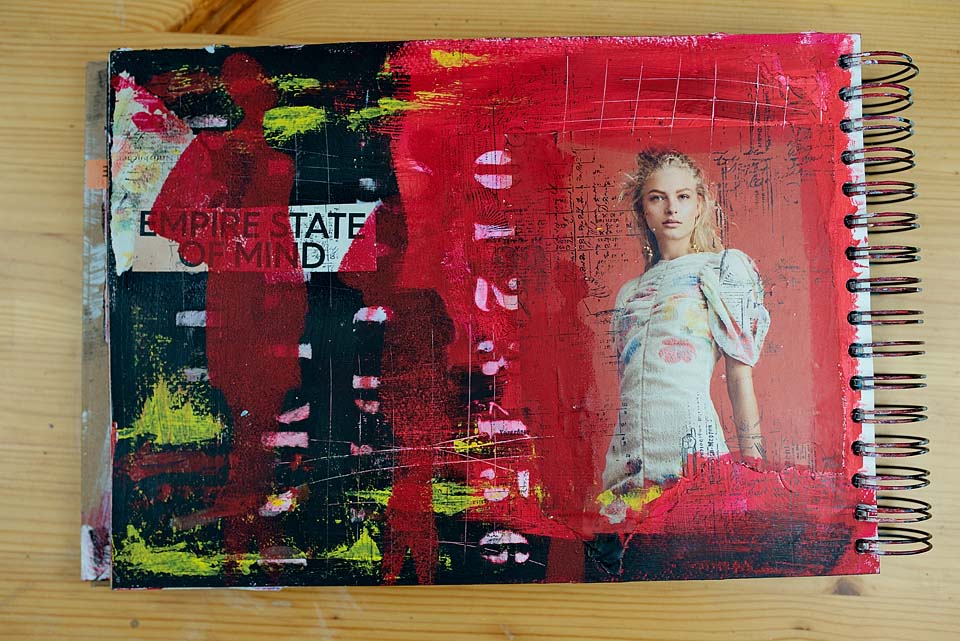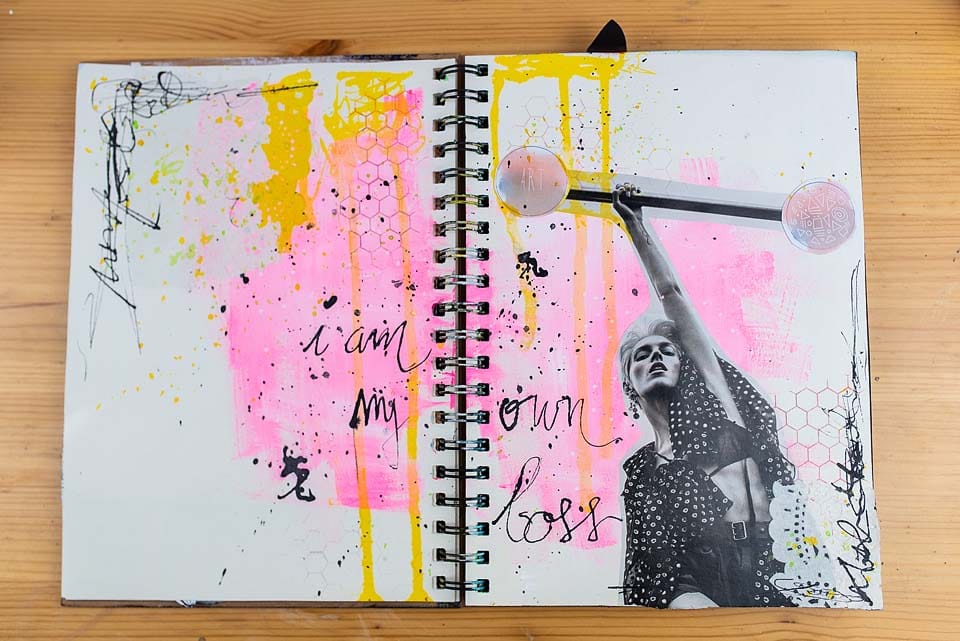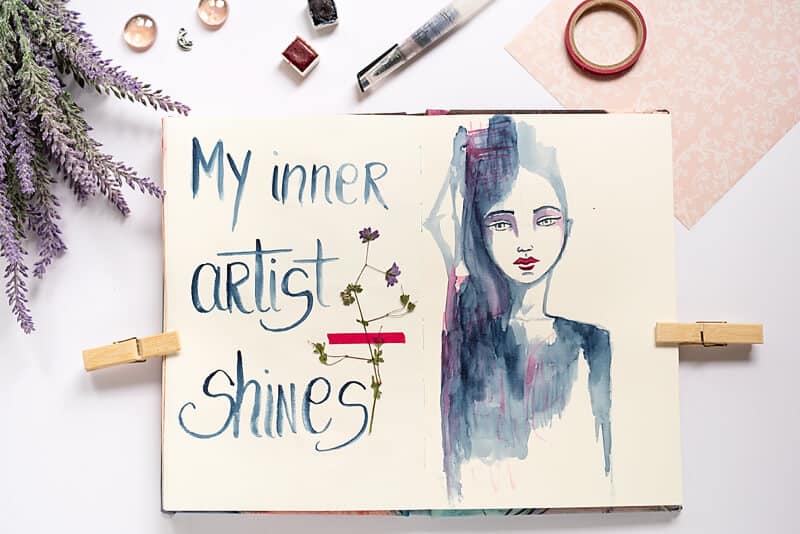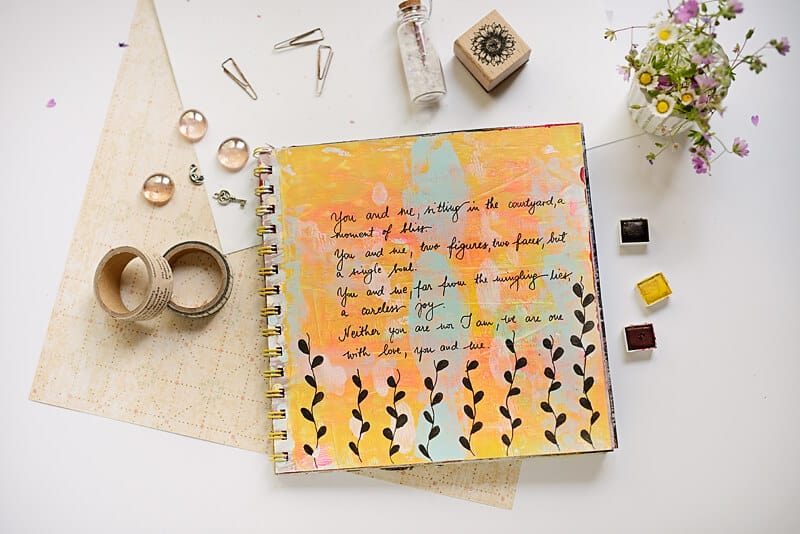 Let's connect!
Contact me at